PART 1:

THE POD

The home and heart of your greenwall. The Pod hooks easily to the plate, (or weldmesh, fishnets and lattice, the possibilities are limitless), and drains from one Pod to another cohesively. They also stand-alone on their tripod-like base making a no-fuss partner to work with in building your masterpiece of a greenwall. You visionary, you.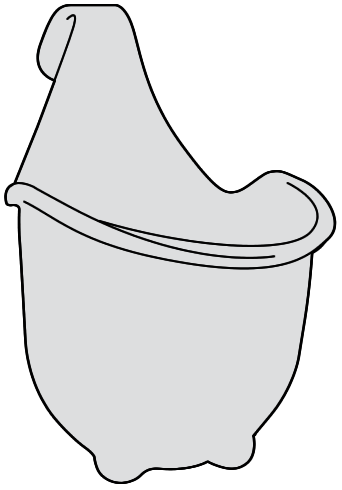 PART 2:

THE PLATE

The Yin to the Pod's Yang. The Sonny to the Pod's Cher. The plate clicks together like patented multi-coloured Danish construction toys, are screwed to the wall with minimal fuss and work seamlessly with The Pod. Simple enough for anyone to use and ensure a perfect fit every time. Snap!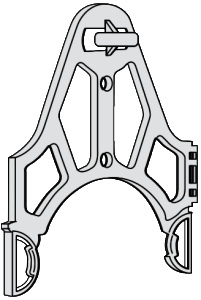 THE PAD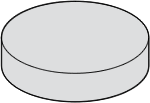 The Pad goes into the Pod. The Pod is home to the Pad. They're good mates like that. Place it in the base and let it help with the distribution of soil and water. Simple.
TRIPOD
The pod is designed with a tripod base allowing it to stand firmly on its own 3 feet. Handy while potting or moving, they'll also stand proud on your kitchen benchtop as you harvest your herbs.
CASKADE
The patented design divides the water as it CASkADEs down the wall. Controlling the flow direction gives you freedom to design – handling angles, curves and empty spaces with graceful agility.
HOOK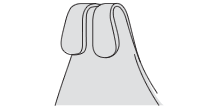 The hooks offer a versatility unmatched by other systems. Designed to work not only with the plates but also weldmesh, chain-wire (tennis court) fencing, lattice… the list goes on.
RESPIRATION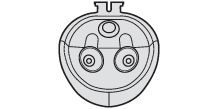 Air and water… sustenance for plants; fundamental to our design. The base of the pod incorportaes a resevoir of both air and water. The air oxygenates the soil while the plants draw on the water as they need.
FISH SCALE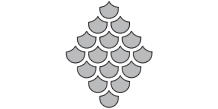 The offset planting pattern gives the plants a little headroom. It frees up the space above for the plants to grow into and provides better coverage.
IRRIGATION
Small domestic installations can be simply irrigated by either a hose pipe or watering can. We advise that all bigger Commercial installations have an irrigation system fitted with an controlled timer. Please email sales@green4air.co.uk with you specific job request including sizes of areas to be covered so we give a detailed quote.
Number of Pods you will need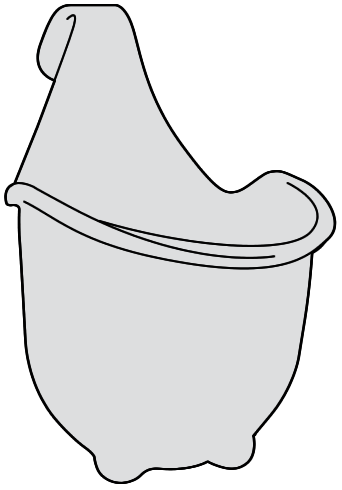 Number of Plates you will need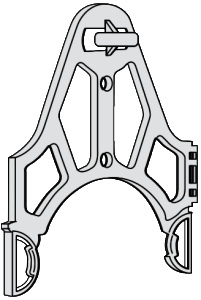 ---
Kit includes 12 pods and 6 twin plates, screws and plugs.
Please order both 48 pod packs and 24 twin plate packs.
---